Why Waxing is Better than Shaving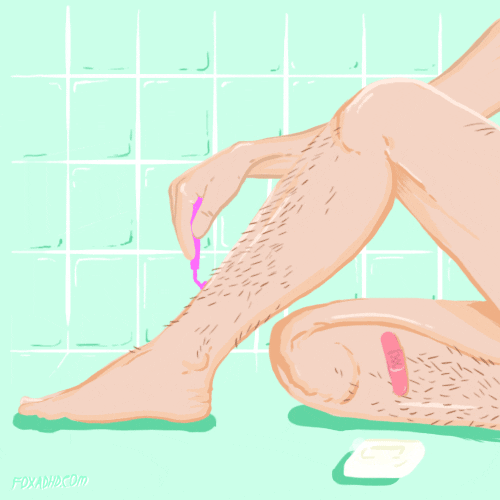 When you wax, your hair starts growing slower and finer. Your skin stays smoother for much longer. Shaving increases chances of dark and coarse hair re-growth. It can also cause skin irritation and discomfort such as razor burns and ingrown hairs. You won't get this from waxing.
Waxing is a safe method of hair removal. If you have any doubts or a specific skin condition, consult your physician before your first wax.
What to do before your first Brazilian Wax:
· Take a warm shower before your wax to open your pores.
· Use a loofah to exfoliate your skin and prevent ingrown hairs.
· Avoid gels, lotions and oils before your wax to avoid interference with hair removal.
· Avoid tanning 24 hours prior to your wax.
· Look over your skin beforehand to ensure it is free from cuts, scrapes, moles and sin tags.
What to do after your Brazilian Wax:
· Use after-wax lotions and exfoliators to help keep the skin smooth, soft and free from bumps and ingrown hairs.
· Avoid prolonged exposure to heat 1-2 days after (direct sun, saunas, and steam rooms). This is important, as your skin will be more prone to burning.